We Are Piece of Peace
Every piece of food you eat, will lead to inner peace.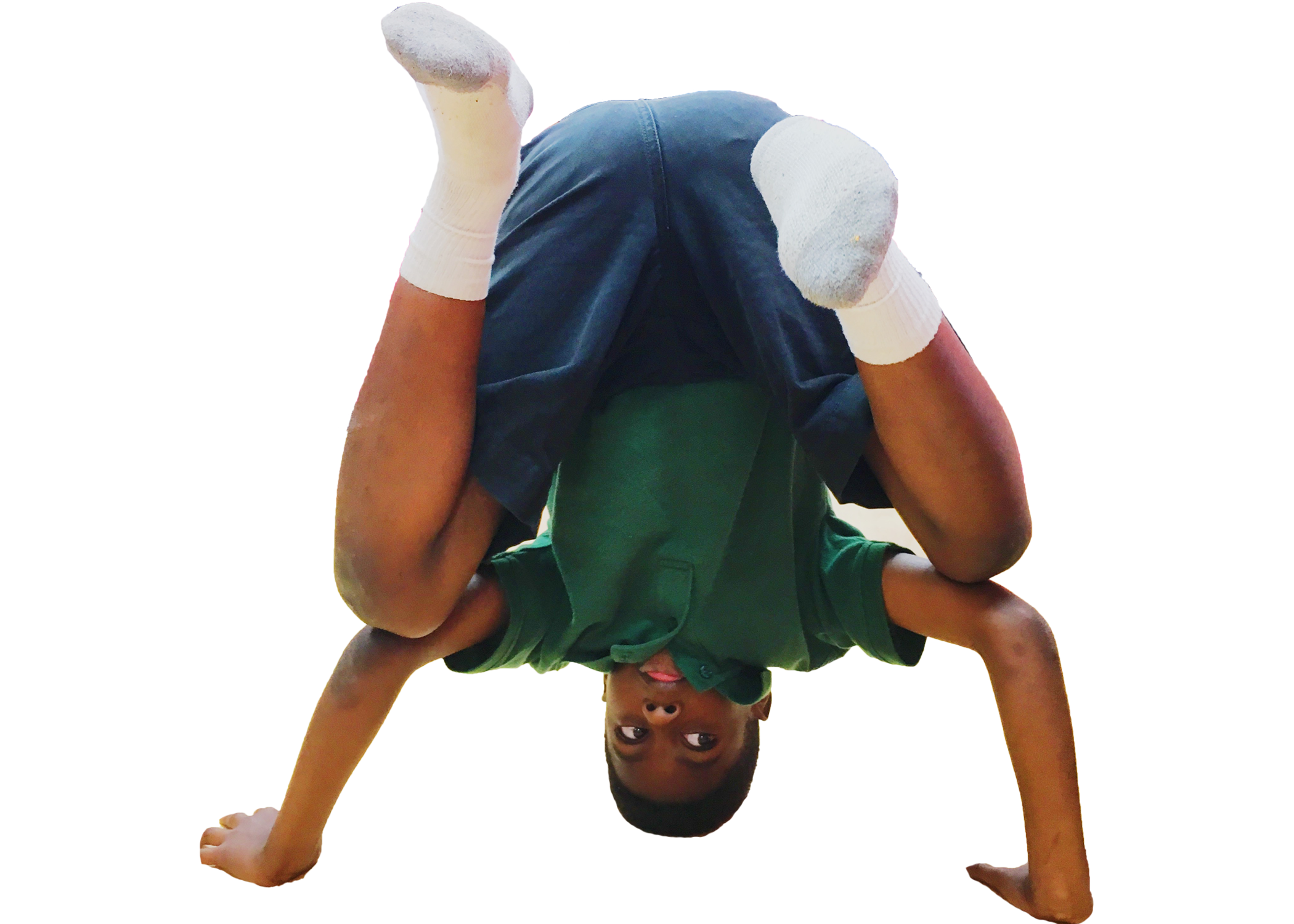 We believe that everyone deserves access to education about overall wellness. We're dedicated to empowering kids about making nutritious decisions, and integrate yoga to incorporate all aspects of mind, body, and spirit.
We are non-profit who donates 100% of proceeds to purchasing healthy ingredients, snacks, and yoga mats for underprivileged kids.
Read More
Number of POP Clubs in 10 Different Countries
Happy and Healthy Children
Our Work
To ensure we always have the funds to provide healthy snacks, yoga mats, and printed educational materials.
Latest news
Want to catch up on what's been happening lately? Take a look at the latest news.
Locations
Where You Can Find Us
Testimonials
Check Out Some of Our Testimonials
Piece of Peace is a phenomenal organization that promotes healthy lifestyle choices for today's youth. Through a potent combination of meaningful outreach programming, generous donations, and active engagement with schools and education centers in our immediate area, Jackie and Piece of Peace have succeeded in counseling young children in making positive adjustments to both their eating and exercise habits.
Help us make a healthier world for our children
Home